world rowing cup 2023
For general info please contact: [email protected]
For info about accommodation and transfer please contact: [email protected]
welcome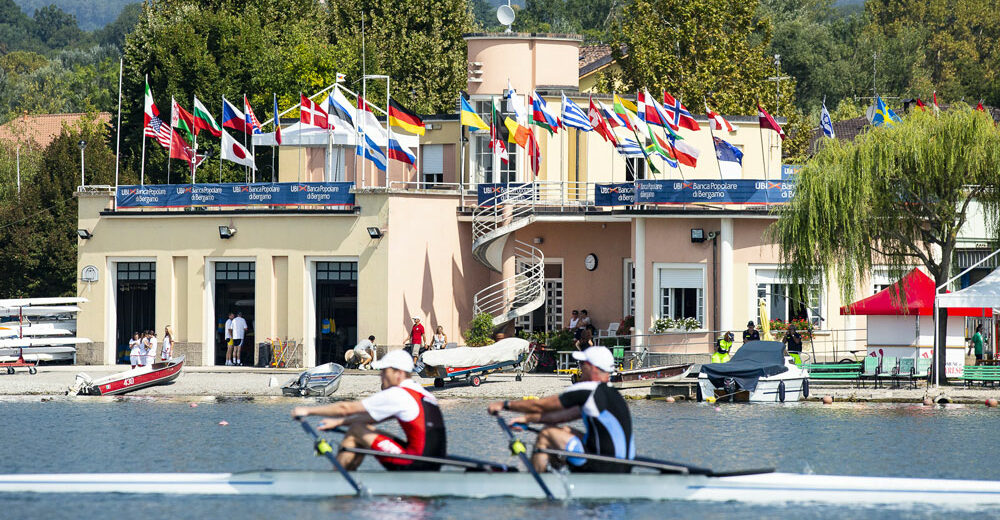 We are very proud to welcome again the great world rowing Family !!
After the last stage of the World Cup I hosted in 2016 and after the European Championships 2021 and a double World Championships U19b & U23 we are pleased to welcome athletes, technicians, managers, staff and spectators to our city for the World Cup II 2023 from 15th to 18th June 2023!!
#vareserowingparadise
host cities
Varese is located in the northwestern part of Lombardy, on the border with Switzerland. The city rises in the middle of a territory rich in rivers and green hills, large and small lakes with picturesque and picturesque shores, at the foot of the spectacular Massif of Campo dei Fiori which, with its peaks, is part of the Prealps.
The name Varese could perhaps derive from the Celtic word "var" which means "water", connected to the watercourse that crosses it (Fiume Vellone) and to its proximity to the lake.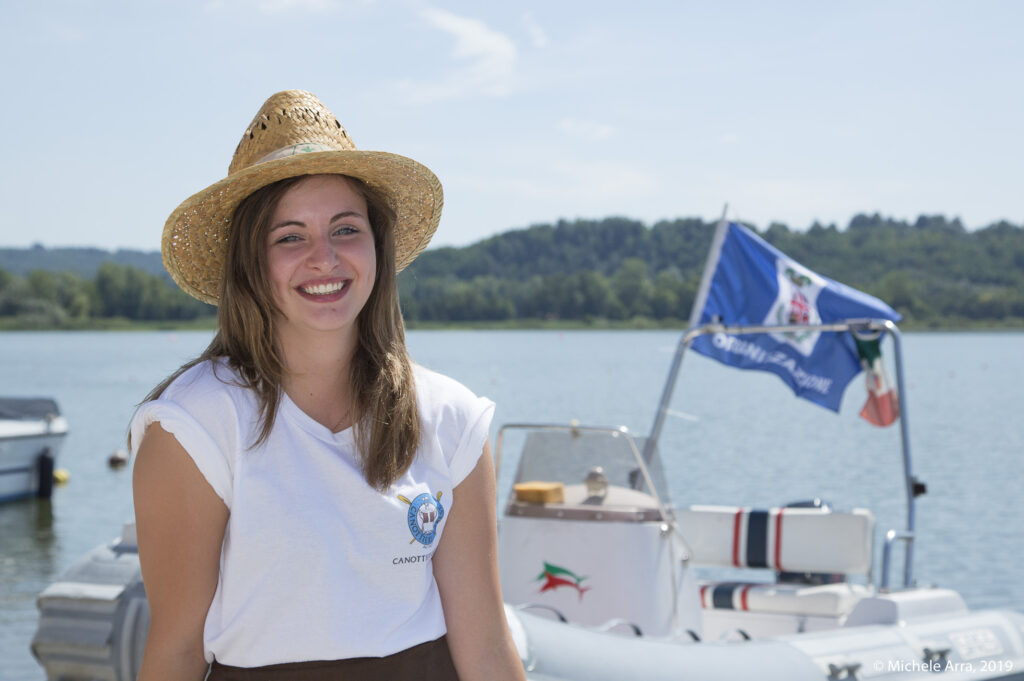 The city is located in a strategic place of interchange between Northern Europe and the Po Valley; it was trade that favored its development.
Between the late nineteenth and early twentieth centuries, Varese became a major tourist destination and its luxurious hotels became famous throughout Europe. Other important sectors for the Varese economy of the time were: tanneries, shoe factories, cotton mills, silk factories, body shops and, above all, the aeronautical industry. So much well-being led to an orderly development of the urban layout of Varese and to the recognition of "Garden City", for the wealth of large public and private parks.
regatta venue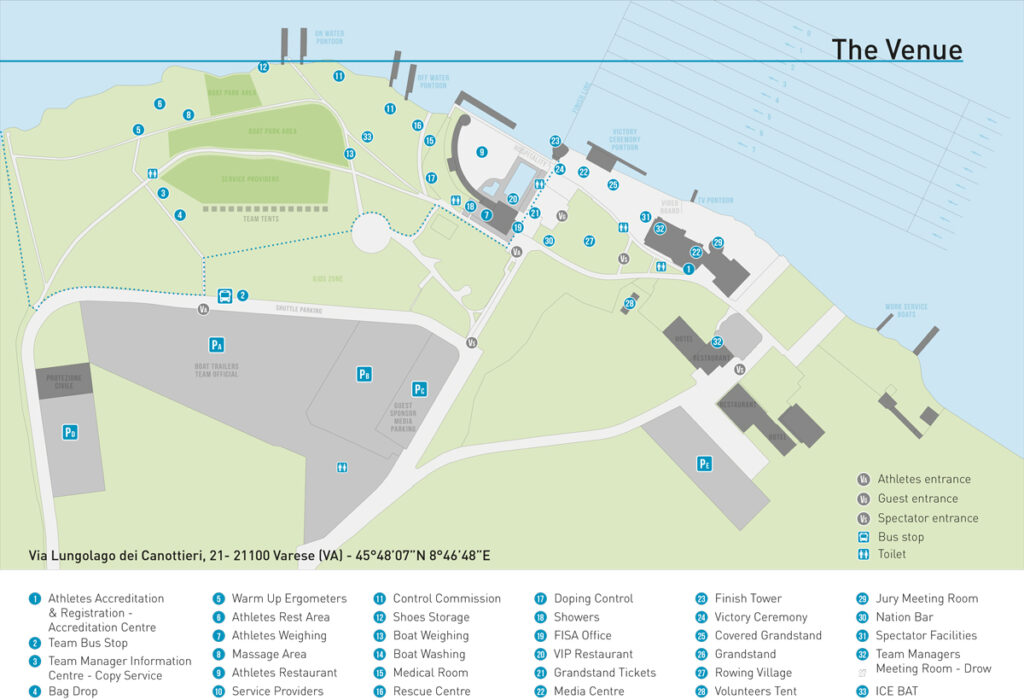 Varese is one of the most popular rowing courses in the world due to its central location in Europe and its consistently fair racing conditions. The local organising committee has already proven its competencies through hosting several FISA rowing regattas, as:
2012 Europena Championships
2013 World Rowing Master Regatta
2014 U23 World Rowing Championships
2015 World Cup I
2016 World Cup II
2021 European Olympic e Paralympic qualification Regatta
2021 European Rowing Championships
2022 European U19 Rowing Championships
2022 World Rowing U19 & U23 Championships
After the attribution of the 2016 World Rowing Cup, Varese has start a big investment programme to expand the infrastructure at the venue. A new Building over 1000 sq fully accessible has been constructed from 2017 to 2019, regularly use as Training Centre for rowers; during the international event will be transformed to accommodate the press room, meeting rooms, information and accreditation center as well as several multi-purpose spaces. This in addition to offering high quality services to athletes, technicians and teem managers will allow the LOC to save important resources by making the events more economically sustainable by reducing the expense of temporary infrastructure hire: perfectly in line with the new CIO directives for organizing major sporting events.
organising committee
The international events in Varese are organised and promote by a LOC called:
COMITATO ORGANIZZATORE DEI CAMPIONATI INTERNAZIONALI DI CANOTTAGGIO VARESE 2025
Composed by:
Comune di Varese
Provincia di Varese
Federazione Italiana Canottaggio
Canottieri Varese
Board:
PRESIDENT: Davide Galimberti, Major of Varese
VICE-PRESIDENT: Claudio Minazzi, Vice-President Società Canottieri Varese
COUNSELOR: Marco Magrini – President Provincia Varese
COUNSELOR: Giuseppe Abbagnale – President Italian Rowing Federation
COUNSELOR: Mauro Morello – President Canottieri Varese